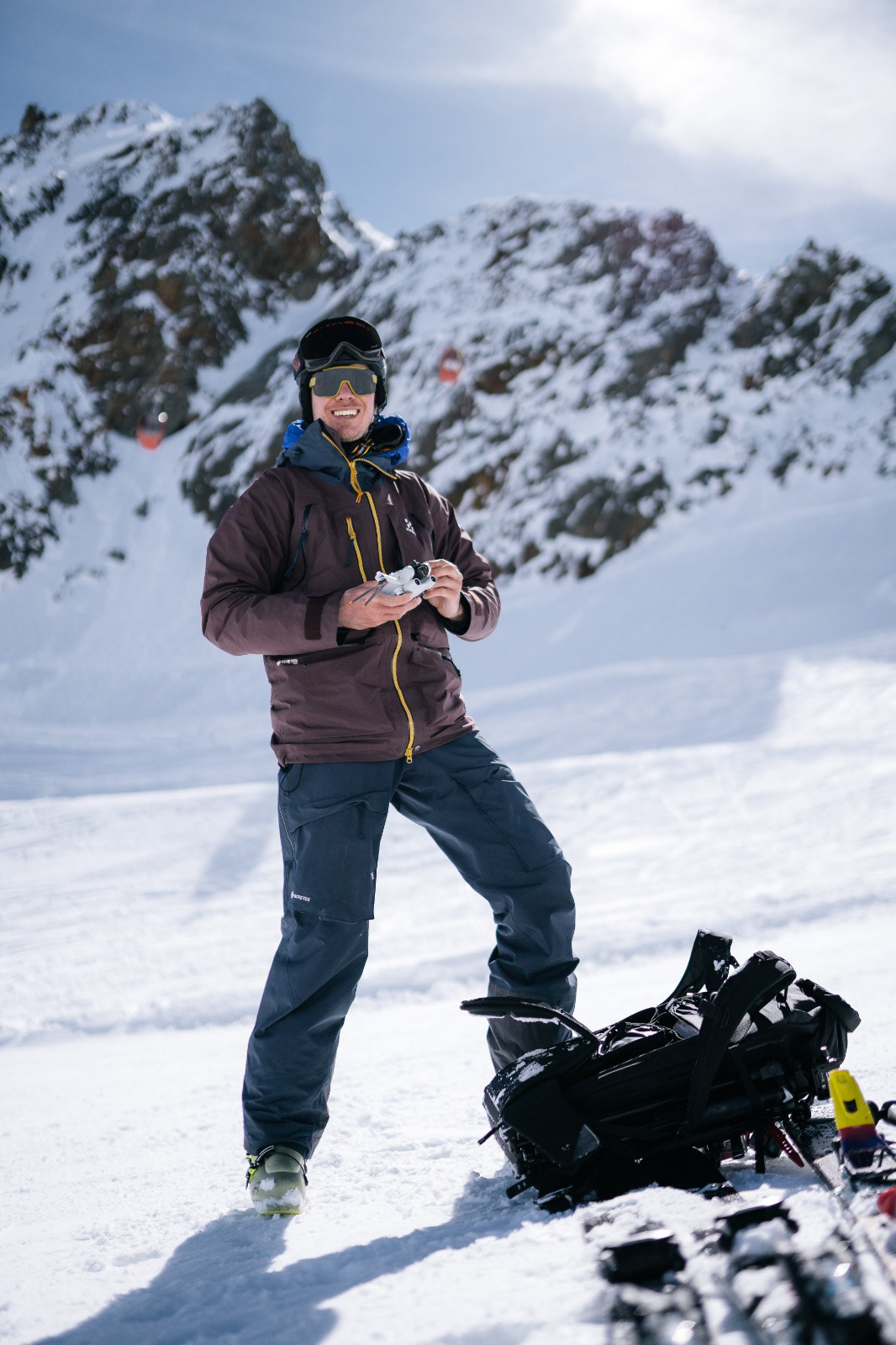 I'm an aerial videographer based in Perth, Scotland, and I've been professionally flying drones for over five years. With a wealth of drone flying experience under my belt, I bring a whole lot of expertise to every project I work on. I've got all the necessary certifications from the CAA and EASA to safely and legally operate drones across the UK and Europe.
Throughout my career, I've really perfected my skills in capturing stunning aerial footage that pushes the boundaries of visual storytelling. Whether it's smooth cinematic shots or fast-paced FPV clips, I've got a wide range of drones that allow me to capture the perfect frame for any situation.
Filmmaking is my passion, and I'm all about paying attention to the smallest details. I aim to immerse viewers in the beauty of the landscapes, events, and everything around us. With a keen eye for composition, I'm able to create compelling visual stories that'll leave a lasting impression.
After a lifetime spent in the mountains, either on skis, foot or bike, I'm confident bringing drones into some pretty inhospitable environments while remaining safe and keeping speed with talent and athletes.
I've had the pleasure of working with some big names in the outdoor and adventure sports world, including The North Face, Swiss Tourism, K2 Skis, and Barbour to name a few. Some of my drone clips have been featured on major media outlets like the BBC and the Kendal Mountain Film Festival.
Keen to work together? Drop me a line below - I'd love to chat!